Security Advisory Committee (SAC)
Within the area of standardization related to the security in the payment card industry, the Security Advisory Committee supports the PNC mission to be a dedicated representative Nordic voice for the card payments industry and to promote technologies, standards, rules and regulation that improve the interoperability, security, and attractiveness of card payments in the Nordics.
Niels Skammelsen
Chairman, Security Advisory Committee
Handelsbanken, Swedbank, SEB Kort, Danske Bank, Nordea, Bambora, Bits, Finance Finland 
PNC Standard Committee gathers the Nordic efforts in international forums for European standards. It is a forum for Nordic knowledge management, knowledge sharing, and stakeholder contacts on standards. The committee assists and guide other committees and taskforces on matters related to standardization.
Lisbeth Sjøl
Chairman, Standard Committee
Handelsbanken, Swedbank, SEB Kort, Danske Bank, Nordea, Bambora, Bits, Finance Finland 
PNC Advisory acts as a forum for discussion of non-competitive business implications of rules, standards, regulations, and knowledge sharing. The committee works to evaluate the impact of rules and regulations from schemes and authorities regarding card-related market information, infrastructure, and standards. The areas of focus are both acquiring and issuing.
Michael Hoffmann
Chairman, Advisory Committee
Handelsbanken, Swedbank, SEB Kort, Danske Bank, Nordea, Bambora, Bits, Finance Finland
Our international work
The card market is a complex ecosystem consisting of many players and bodies that have an impact on our Nordic members. Examples are regulatory bodies, standardization bodies, industry initiatives and initiatives from the individual stakeholders involved. PNC closely monitors the card market on behalf of our members and represent our members in a variety of European and international forums.
PNC actively participates in Payment Card Industry Security Standards Council (PCI SSC), EMVCo, nexo, European Card Stakeholder Group (ECSG), Berlin Group, European Card Payment Association (ECPA) and national bodies of ISO/CEN. In addition, PNC is in close contact with the International Card Schemes and other stakeholders such as Merchant and Consumer organizations.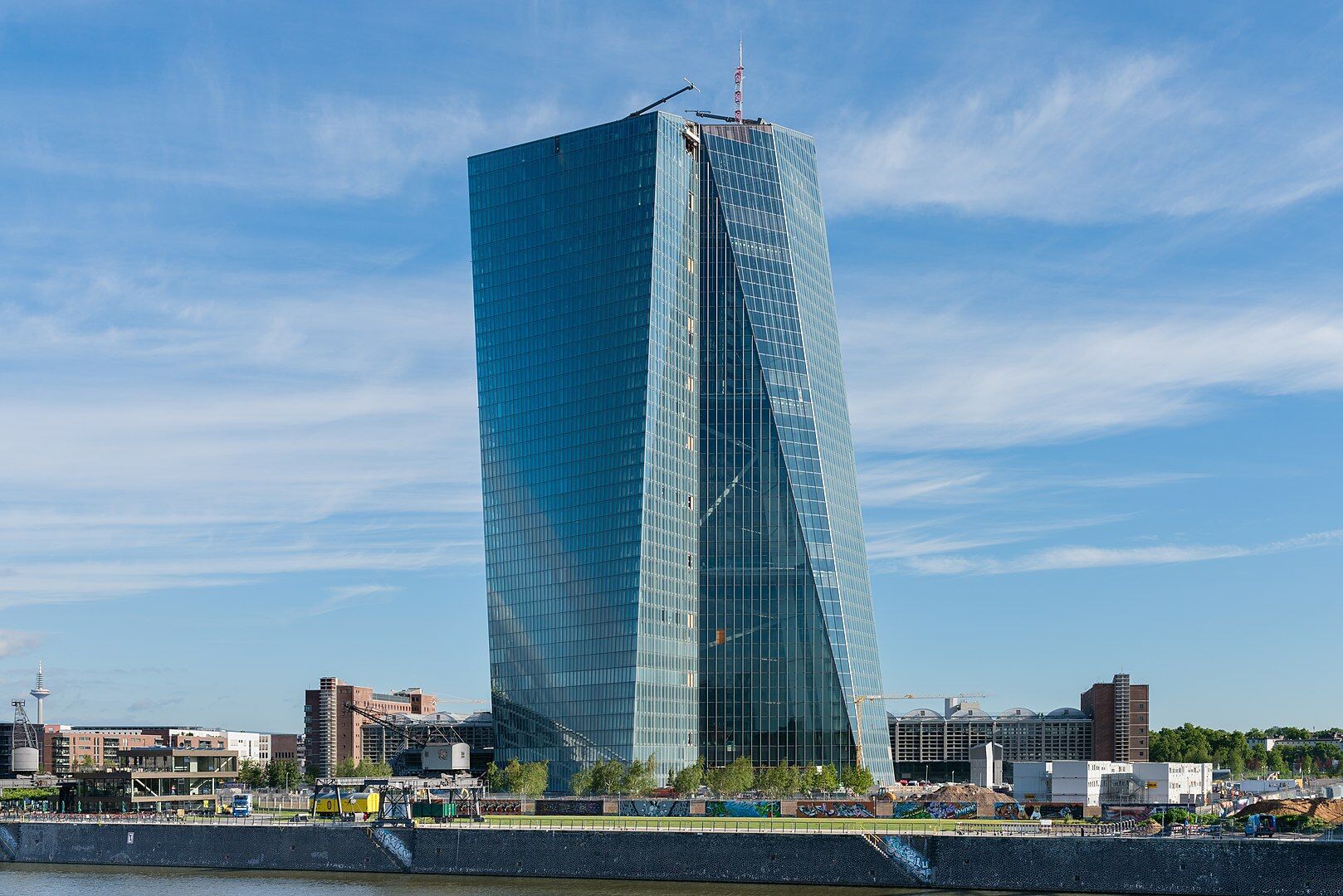 Frequently asked questions (FAQ)
What is the PAN-Nordic Card Association?

We are a member organization for all players who issue or acquire payment cards in the Nordic countries. Our members are licensed by one or more card organizations and are either a bank or a financial institution. We have been around since 2004 and have about 10 members.

What does PNC do?

We are an industry association with the mission to promote payment card solutions in the Nordics and to be a dedicated representative voice for the card payments industry. We support continued development of the international and Nordic payment card market. We do this by, among other things, supporting and coordinating the development of new technical infrastructure. We also promote Nordic card payment interests in Europe.

Why does PNC exist?

We believe that Card-based payments are the best payment method for society, both for consumers, companies, and merchants. PNC works to ensure that the Nordic market continues to have secure, efficient, and competitive card-based payments. We follow Nordic and European legislation closely to ensure that the legislation favors such market development.

In what way are card payments good for society?

For Merchants: a card payment is a guaranteed payment without credit risk. Reduced manual handling of cash increases the security of the personnel in the physical stores and entails lower administration costs.
For Consumers: a card payment gives the consumer immediate access to a convenient means of payment and a card that is stolen or lost can be quickly blocked. Card payments are also user-friendly and usually globally acceptable. A card payment provides higher consumer protection in the form of a right of chargeback – if the product is not delivered, the purchase can be complained about and compensation given by the card issuer.
For Society at large: Card payments are traceable and reduce the risk of tax crime and money laundering, and thus card payments can also help reduce the opportunities for the black economy's use of payment systems. When the handling of cash decreases, the risk of robbery and the need for transport is also reduced, which leads to reduced climate emissions.

Are card payments secure?

Yes, card payment is secure. Nordic banks have a system for comprehensive control for card payments and will contact the customer directly if there are transactions that deviate from the regular pattern. During the actual payment, several technical checks are carried out to maintain a high level of security on the card payment. For the user of the card, this means, for example, that they identify themselves with a code.

The card payment also provides good consumer protection in the form of a right of chargeback. If an item purchased online, for example, is not delivered to the consumer, the purchase can be reported, and compensation given by the bank. With some card issuers, the possibility of using the card can be limited if desired for security reasons, for example outside the home country or for purchases on the internet (e-commerce).

The card payment also gives the cardholder immediate access to a means of payment which is in most cases globally acceptable. The consumer can also quickly block a card that is stolen or lost.

For merchants, reduced manual handling of cash means increased security through lower robbery risk for staff in a store, for example.

A prerequisite for the card payment to be secure is that the consumer / cardholder does not share his personal code or all the card's information with third parties. If you are unsure of how to make a secure card payment in the best way, you should contact your bank for information.